SHS Sponsors the Juniors at Hintlesham Golf Club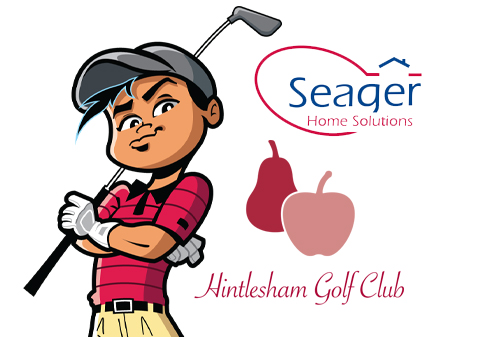 Once again, SHS have kindly sponsored the Juniors at Hintlesham Golf Club to encourage the younger players to this great sport.
SHS & Hintlesham Golf Club are committed to an initiative to recruit  Juniors who are new to the game of golf. The Club is keen to help make the sport accessible to youngsters and to bring along the next generation of golfers and the many qualities that learning to play the game offers. The Juniors that are keen to learn to play golf and have a desire to develop their skills will learn firsthand the sense of satisfaction that comes with overcoming the challenges of learning to play golf.
Golf is a game of honour, so any Juniors learning the game will experience the respect, honesty and etiquette that golf offers in an incredibly fun and enjoyable environment. These are fantastic life skills, along with building confidence and independence that will stand any Junior in good stead for the future. And talking of the future…..Golf is often known as a sport for a lifetime. As youngsters are introduced to the game and come to enjoy the sport, these skills will stay with them throughout their lifetime bringing much pleasure and enjoyment.
If you know any 7-14 years keen to play golf then for more information click here. It would be great to find the next Rory McIlroy!